leak tests for automotıve Industries
Adlema, which offers various solutions for the leak tests required for the automotive industry, works with automotive brands and subcontractor manufacturers of the parts. Contact us for your needs and to learn about our solutions and applications.
A standard automobile consists of more than 30,000 parts. There are parts of various sizes and shapes, made of several different materials in an automobile, from the engine blocks or fuel tanks, which are the largest parts, to tiny bolts. In order for an automobile to function properly and safely many of the parts must have leak proof property. Engine block or fuel hose that leaks is both a safety and a functional issue. Therefore, every product with leak proof property that comes off the manufacturing line must be tested.
In industries with high production rates such as the automotive industry, the pressure decay method is undeniably superior to the old-fashioned methods in the leak tests of manufactured products. This method complies with industry standards with its accuracy of 0.1 Pa and reportability.
Leak test is a non-destructive testing method (NDT) that can be applied to all products that comes off your production line, leaving no room for errors. With ADLEMA BT4000 Series Leak Testing Machines, you can perform leak tests in line with your production needs.
We are stronger with you!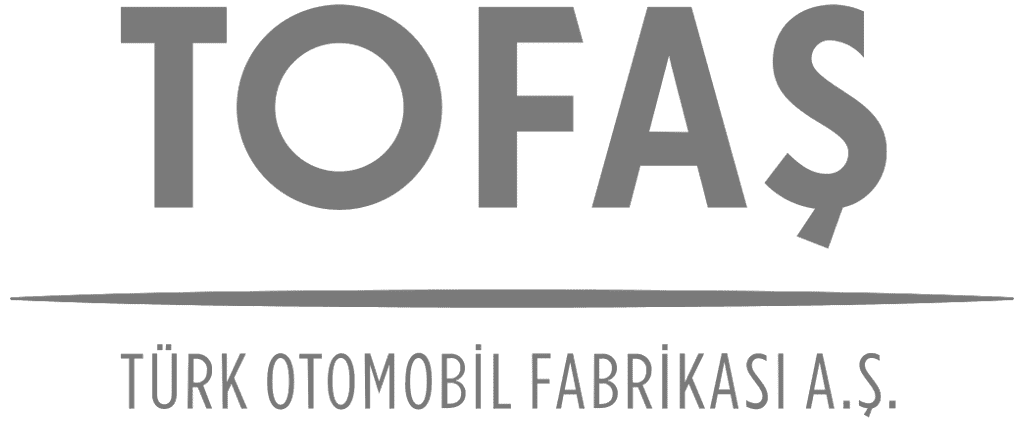 Ball Bearing Leak Test
Piston Leak & Volume Test
Cylinder Blocks Leakage Test
Cylinder Head Leak Test
Cylinder Arm Leak Test
Engine Block Leak Test
Engine Gaskets Leak Test
Condensation Tank Leakage Test
Battery Leak Test
Tire / Air Valve Leak Test
Ecu Leak Test
Vehicle Headlight Sealing Test
Vehicle Headlight Bearing Sealing Test
Horn Leak Test
Brake Disc Leak Test
Brake Lines Leak Test
ABS Brake Line Leak Test
Brake Chambers & Knuckles Leak Test
Brake System Leak & Pressure Test
Exhaust Pipe Leakage Test
Air Filters Flow Test
EGR Lines Leakage Test
Exhaust Manifold Leak Test
Limit Valve Leak, Flow & Function Test
PCF Valve Leak Test
Valve & Valve Guide Seals Leak Test
Carburetor Leak Test
Inter Cooler Leak Test
Hose Leak Test
Diesel Filter Flow Test
Intake Manifold Leak Test
Suction Line Leak Test
Catalytic Converter Leak Test
Silencer Flow & Leak Test
Fuel Cap Leak Test
Injection Valve Leak Test
Engine Combustion Chamber Leak & Volume Test
Fuel Hoses Leak Test
Valve Leak Test
Fuel Injector Leak & Flow Test
Fuel Tank Leak Test
Fuel Tank Cap Leak Test
Fuel Lines Leak Test
Fuel Pump Leak & Flow Test
Fuel Pump Control Valve Leak Test
Manifold Leak Test
Vent Valve Leak Test
Refrigeration & Air Conditioning Systems
Refrigerant Line Leak Test
Air Compressor Leak Test
Air Conditioner Hoses Leakage Tests
Evaporator Leak Test
Condenser Leak Test
Inter Cooler Leak Tests
Water Line Leak Test
Circulation Pump Leak Test
Oil Cooler System Leak Test
Thermostat Leak Test
Radiator Sealing Test
Contact us today to meet our impermeability solutions
specific to your industry!
Leak Tests of
Rubber Hoses

with Banjo Fitting by Pressure Decay Method
Leak tests of rubber hoses with banjo fitting by pressure decay method are performed in two stages: the test of the banjo fitting and the test of the rubber hose. Rubber parts can be leak tested by pressure decay method. In the pressure decay method, the openings of the part are sealed with CZ Series Quick Connectors. Afterwards part is pressurized with predetermined test pressure. The pressure inside the part is monitored with 0.1 Pa accuracy and it is decided whether the part is defect-free or leaking in accordance with the predetermined parameters. However, using the pressure decay method is…