Leading company in leak testing applications, Adlema provides sealing solutions on a global scale by prioritizing innovation and R&D.
Adlema's expert team has worked on the design and manufacture of special machines for the leak testing needs of manufacturers. They started to work in this field with the aim of becoming a local firm that specializes in the field of leak testing, due to the high dependence on foreign sources in this field and lack of firms that specialize in this leak testing and manufacture in Turkey. ADLEMA, which started to work within the body of Istanbul Technical University Arı Teknokent with the TÜBİTAK 1512 project, became the first and only company to develop the Differential Type Advanced Leak Testing Device in Turkey. The developed device also gained popularity in the sector in a short time with its ability to manage automation systems and spread rapidly.
Along with companies such as Aselsan Precision Optics, Tübitak SAGE (Defense Industries Research And Development Institute), Tofaş Türk Auto. Fac. İGA Istanbul Airport, Elatek Kaucuk, Eczacıbaşı Artema, ATM Household Appliances and Eraser Medical, many manufacturers prefer ADLEMA as their leak testing solution partner and use BT4000 Series Leak Testing Devices in their own production lines.
With the investment we received from TRAngels in 2021, ADLEMA continues to grow rapidly by incorporating İTÜ Arı Teknokent within its partners. ADLEMA carries out research, development and production of devices with these investments and supports. We aim to contribute to the reduction of foreign
dependency by working on nationalizing the production of Leak Testing Devices . At the same time, ADLEMA is a company that always prioritizes innovation and exports the high-tech products it develops and produces. Continuing its product development with Quick Connectors used in Leak tests, ADLEMA continued its growth and investments in a way that enabled its customers to solve all their needs for leak testing with a single partner.
As ADLEMA we continue our journey with the goal of becoming a world-renowned Turkish brand with our products we have developed for leak testing and the Helium Test Systems and Mass Spectrometer we are currently developing.
The number of our valuable partner companies that have joined our customer portfolio has exceeded 50.
We continue on our way much stronger with more than 20 investors who trust us.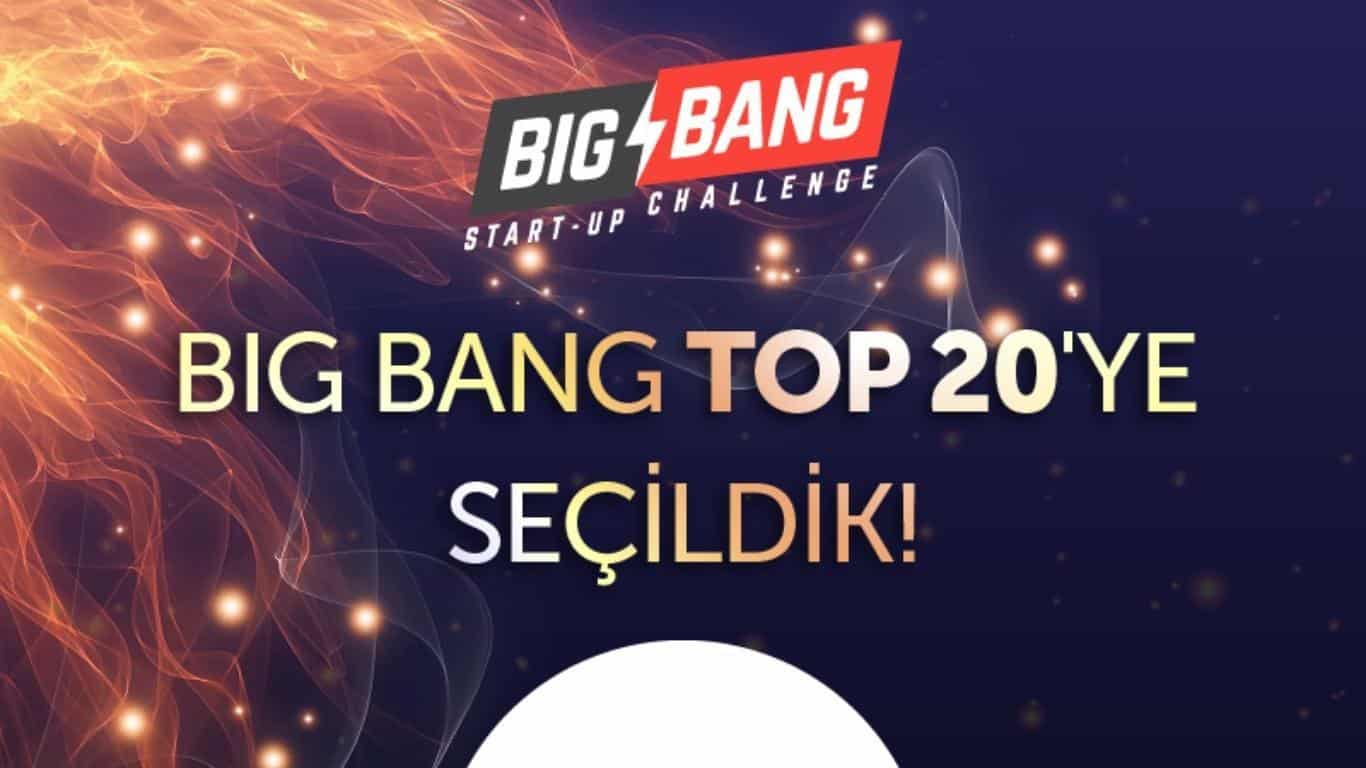 Adlema is in the Big Bang Top 20!
The countdown has begun for the Big Bang Start-up Challenge, Turkey's largest entrepreneurship event, supported by ITU Cekirdek, the ITU ARI Teknokent Incubation Center, where the best startups are determined every year. The rising initiatives of Turkey and the world will be hosted once again at the Big Bang. Breaths were held for this day when the best 20 startups were selected among the startups of the year. As Adlema, we are proud to be among the 2020 finalists.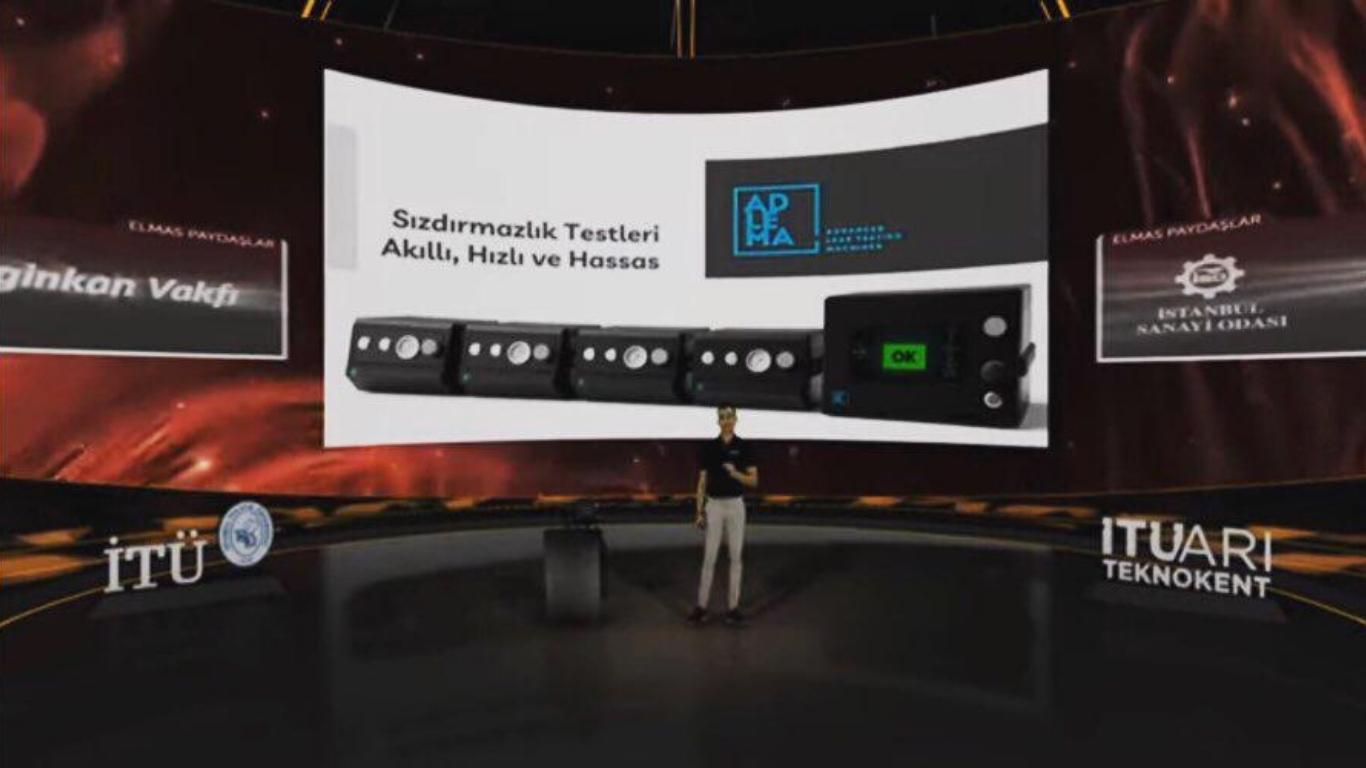 Big Award to Adlema on Big Bang Stage
Big Bang Start-up Challenge, organized annually by ITU Cekirdek, the İTÜ ARI Teknokent Incubation Center, took place on Thursday, December 03. In the event, which was held online for the first time due to the pandemic, Adlema was awarded by the Istanbul Chamber of Industry and the Elginkan Foundation, which contributed to the production of value-added technologies by supporting new entrepreneurs in manufacturing. This year, a total of 3 startups, together with Adlema, were selected for the "Industrialist of the Future" award by the Istanbul Chamber of Industry. While a total of 175,000 ₺ awards were distributed to 3 startups selected by the Elginkan Foundation, Adlema was chosen for the grand prize and was deemed worthy of a 75,000 ₺ award.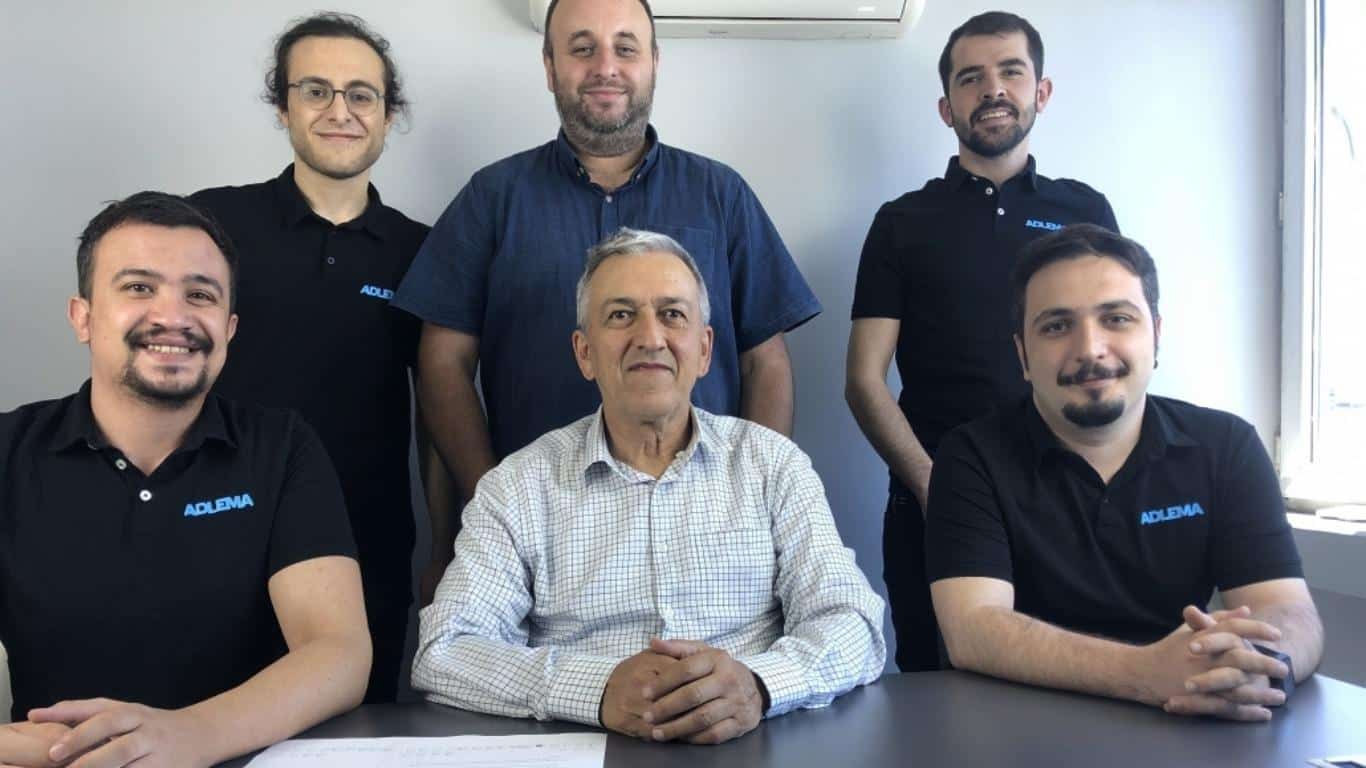 Big Investment from TRAngels
We continue on our way with an investment of 1 Million TL from the TRAngels Team! TRAngels, which has invested in more than 40 startups in many fields from artificial intelligence, cloud, and mobile solutions, energy to biotechnology, and medical to food since the day it was founded, has invested a total of 6 million dollars to date. We are very happy that TRAngels, which has the potential to provide benefits in local and global markets, investing and consulting in venture projects, is a partner in our dreams on the way we set out to have a say in our field in the world.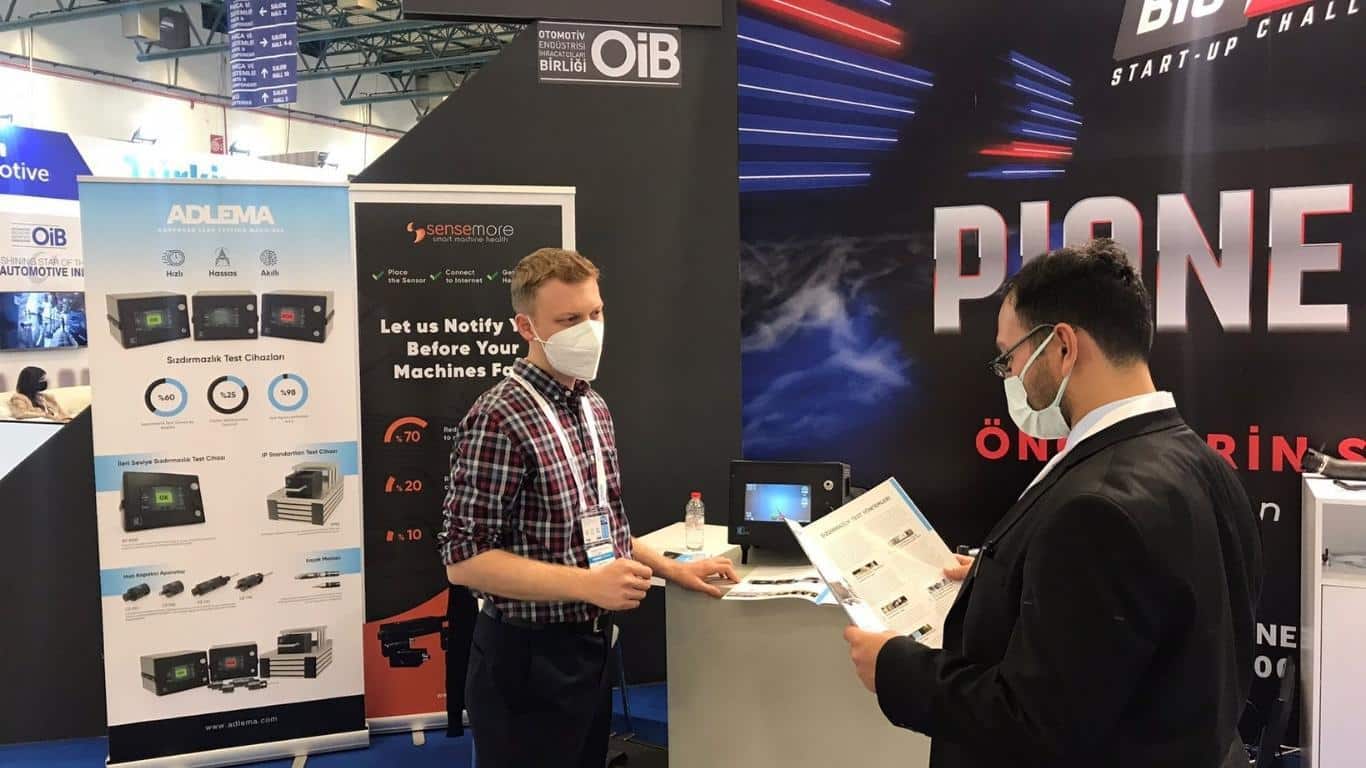 Adlema is at International Fairs where Industry Professionals Meet!
We hosted many of our customers, stakeholders, and friends at our stand at WIN EURASIA (the meeting point of the Manufacturing Industry), Automechanika Istanbul (where thousands of automotive industry professionals from different parts of the world meet), and Saha Expo (the defense, aviation and space fair were technologies that shape the future meet). While we had the opportunity to introduce our high-value-added technology products to the representatives of the manufacturing sector, we gained a lot of new connections and cooperation potential. We have already started working for the day we will meet at the next fair!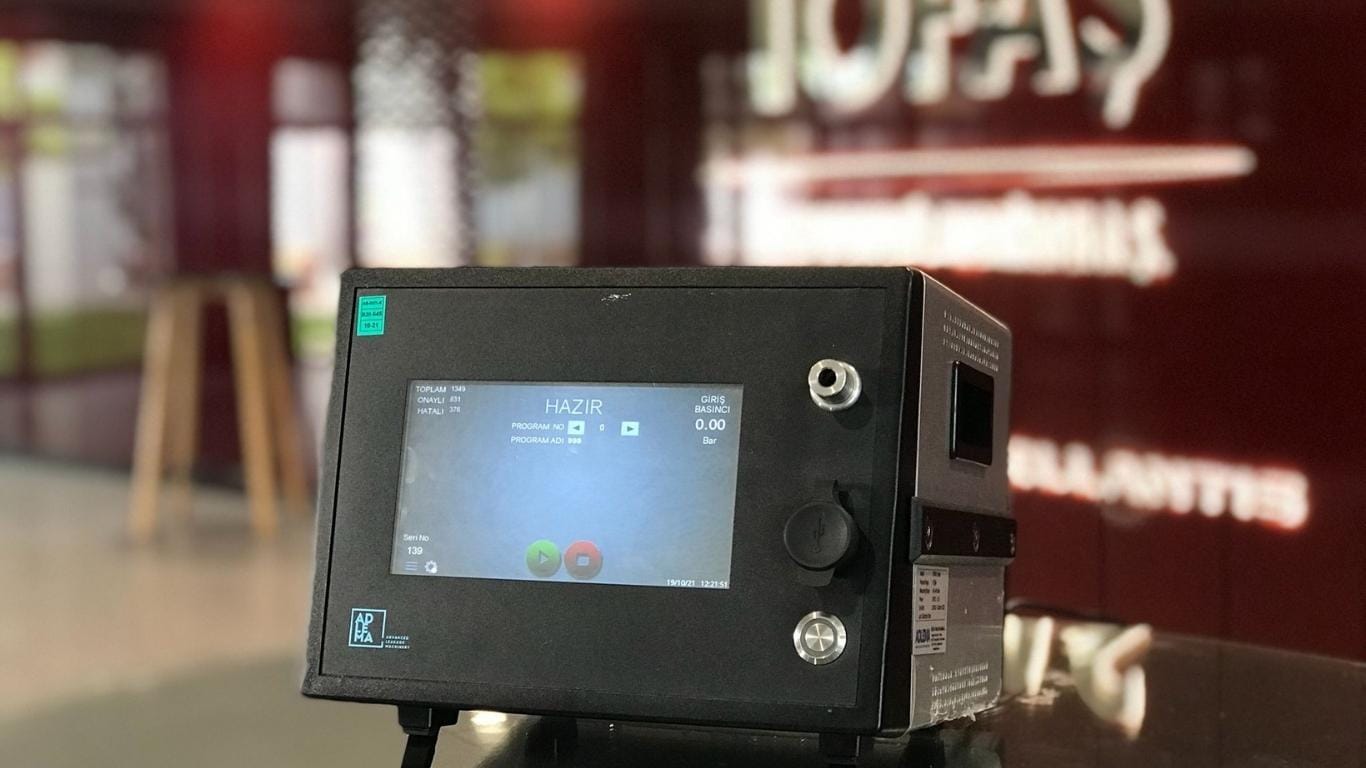 Today we were at the GoTech21′ organization organized by the Tofas Connected Supplier team. In the presentation we made within the scope of the TOFAS GO-TECH program, we explained in detail our application in which the banjo surface and the hose are checked for leakage in rubber hoses with banjo connection, in order to increase the quality and traceability of the products we carry out together with TOFAS Turkish Automobile Factory. We would like to thank especially the TOFAS Turkish Automobile Factory team and all the participants who contributed to the organization of TOFAS GO-TECH.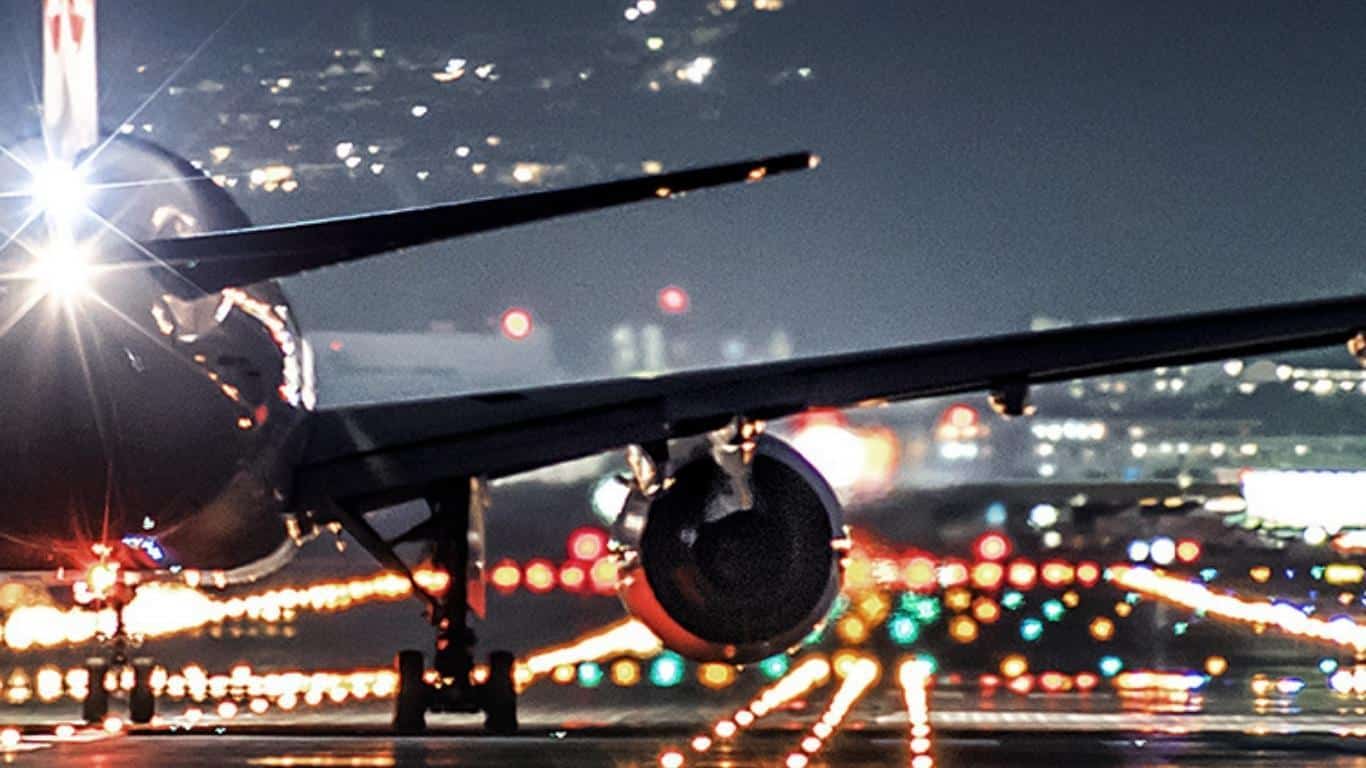 IGA Istanbul Airport Prefers Adlema for Leak Tests of Lighting Elements
In terms of flight safety, the smooth lighting of the runways and therefore the leak tests of the lighting elements are critical. At this point, IGA Istanbul Airport relies on Adlema for the leak tests of the lighting elements of Istanbul Airport, the largest airport in Europe.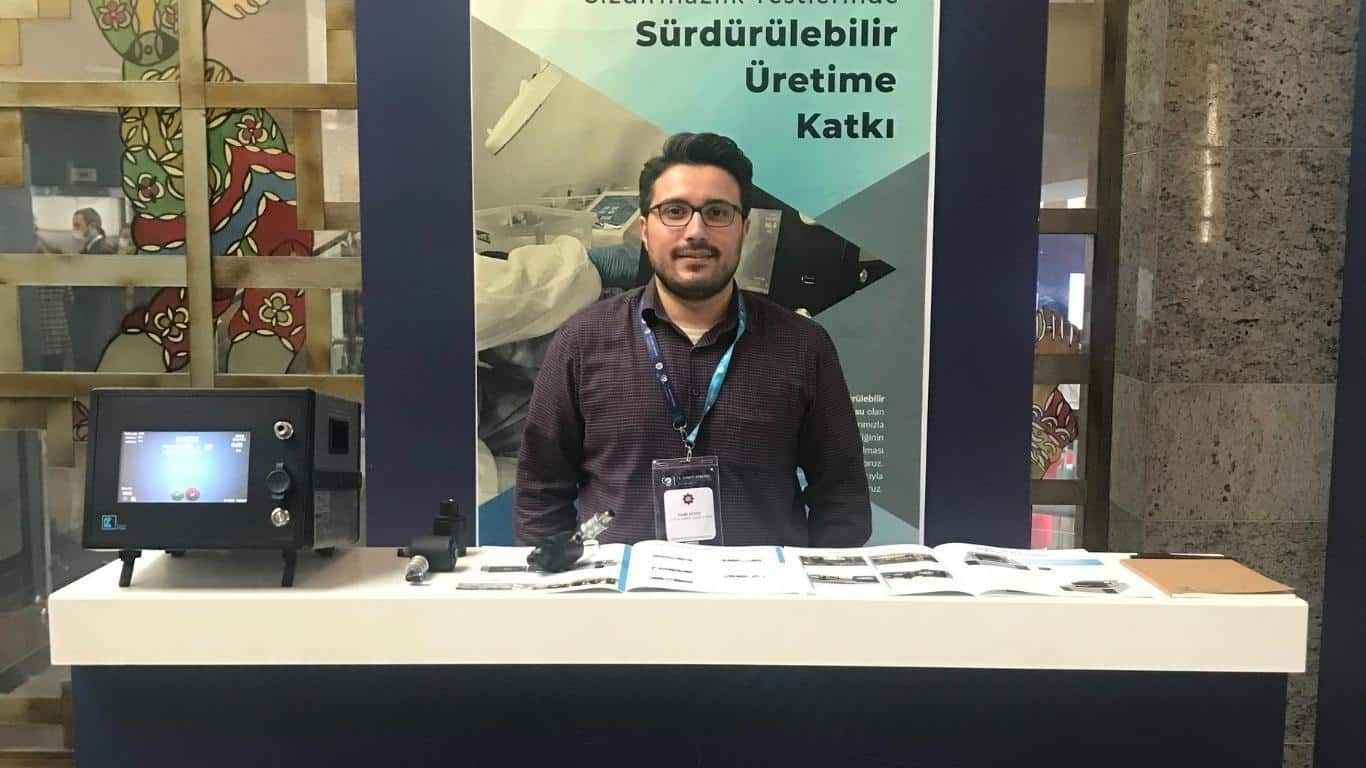 We were at the 15th Industry Congress
We were at the 15th Industry Congress, which was held with the theme of sustainability at the Halic Congress Center under the title of "Another Way is Possible". We work to reduce carbon emissions in the long term by ensuring sustainable production, testing post-production leak-proof, and quality control of products.
And we say another way is possible with our work on "Industry, Innovation, and Infrastructure", the 9th of the UN Sustainable Development Goals (SDGs)!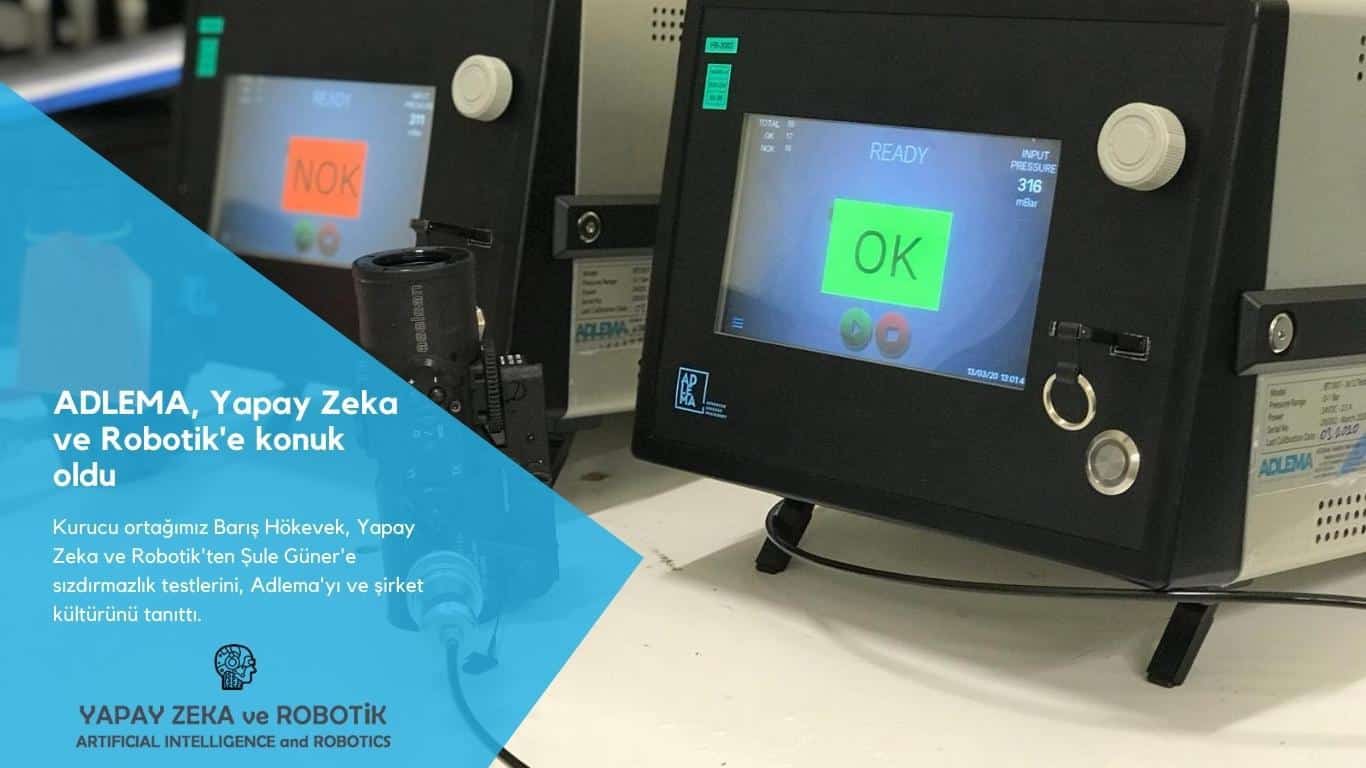 Artificial Intelligence and Robotics Hosts Adlema
Journalist Şule Güner, who specializes in artificial intelligence and robotics, covered Adlema in her column this week with the title "From traditional bubble testing in quality control to IoT and artificial intelligence application". In her article, Şule Güner talks about showing the difference with the software in our hardware and breaking new ground in leak tests. Our founding partner Barış Hökevek talks about the leak tests and the advantages Adlema offers in the interview.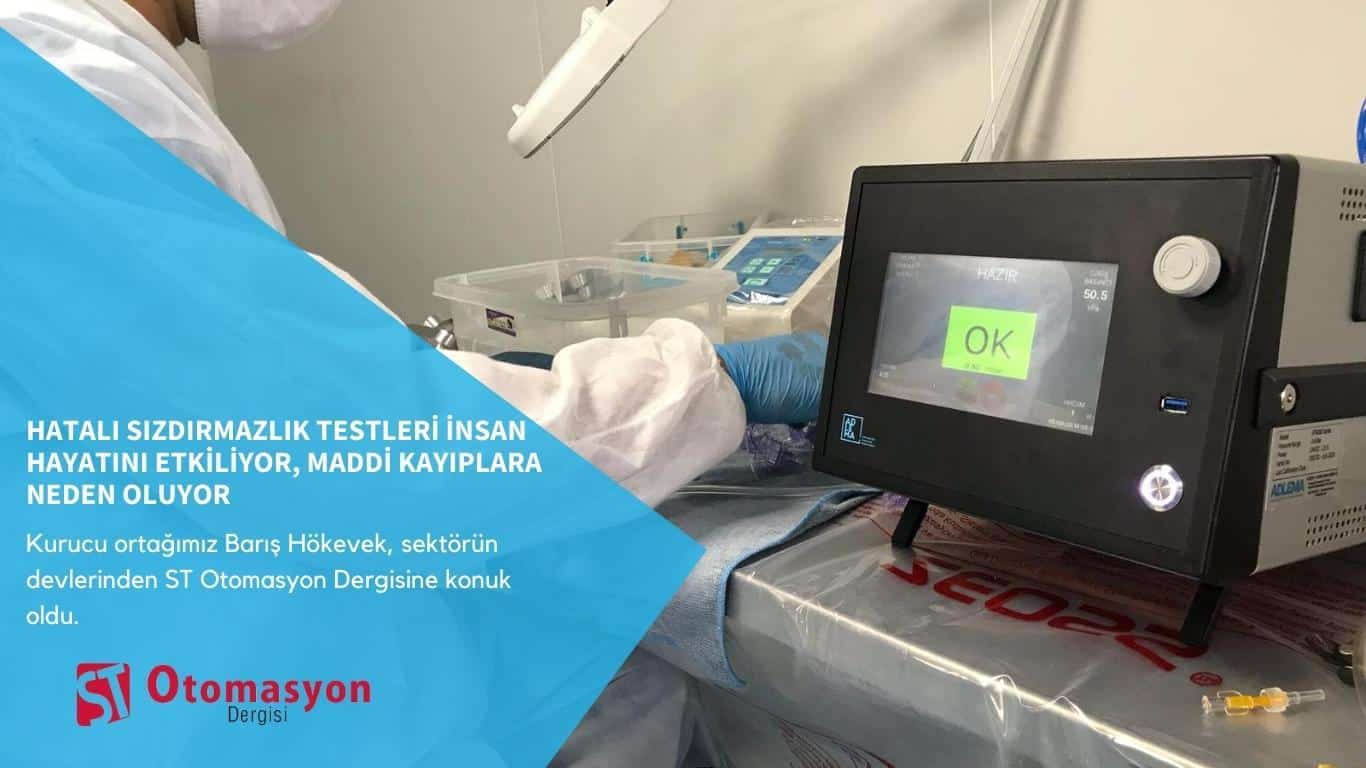 ADLEMA is in ST Automation Magazine, an Industry Giant.
Barış Hökevek, one of the founding partners of Adlema, explained in an interview with ST Automation Magazine, one of the biggest magazines followed by the industry, that the leak which can be detected by operators by spending minutes can be caught in seconds thanks to the device Adlema made. Talking about the solutions offered by Adlema, Mr. Barış said that a momentary mistake of the operators who observe bubbles in the water and decide whether the products are sound or not, may cause great financial losses and even negatively affect human life.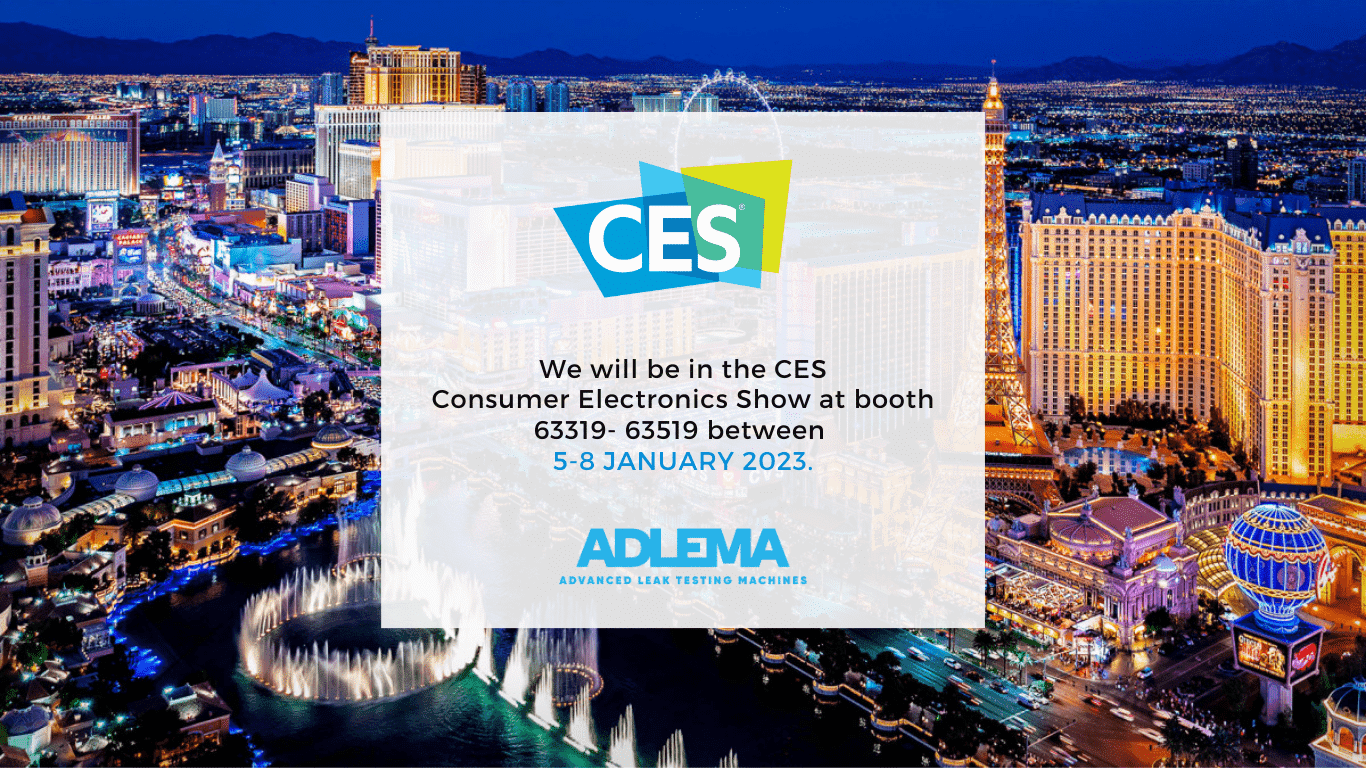 We are attending CES 2023, world's largest Consumer Electronics Show!
Our team, which will be in Las Vegas between January 5-8, is ready for the American market.
With the support of STKA, Automotive Exporters' Association and ITU ARI Teknokent, we are waiting for you at the Eureka Park Turkey-Istanbul Pavilion at Las Vegas CES 2023!
At the fair, which will last for 4 days, we will be waiting to explain our solutions for your leak test needs with our leak test equipment, test apparatus and our expert team.
See you on January 5th!
Consultancy on the determination of test method and test parameters for your leak testing needs. We are on your side with product installation, training on leak testing and full service support after installation.
Meet our products

that will carry your business to the future today!
Development of the first product that led to the creation of the Adlema BT4000 Series Leak Testing Device.
Further development of the product with the support of Tübitak Bigg in 2019 and productization in accordance with the global standards.
In 2021, we reached hundreds of thousands of tests in dozens of applications with 50+ partner companies.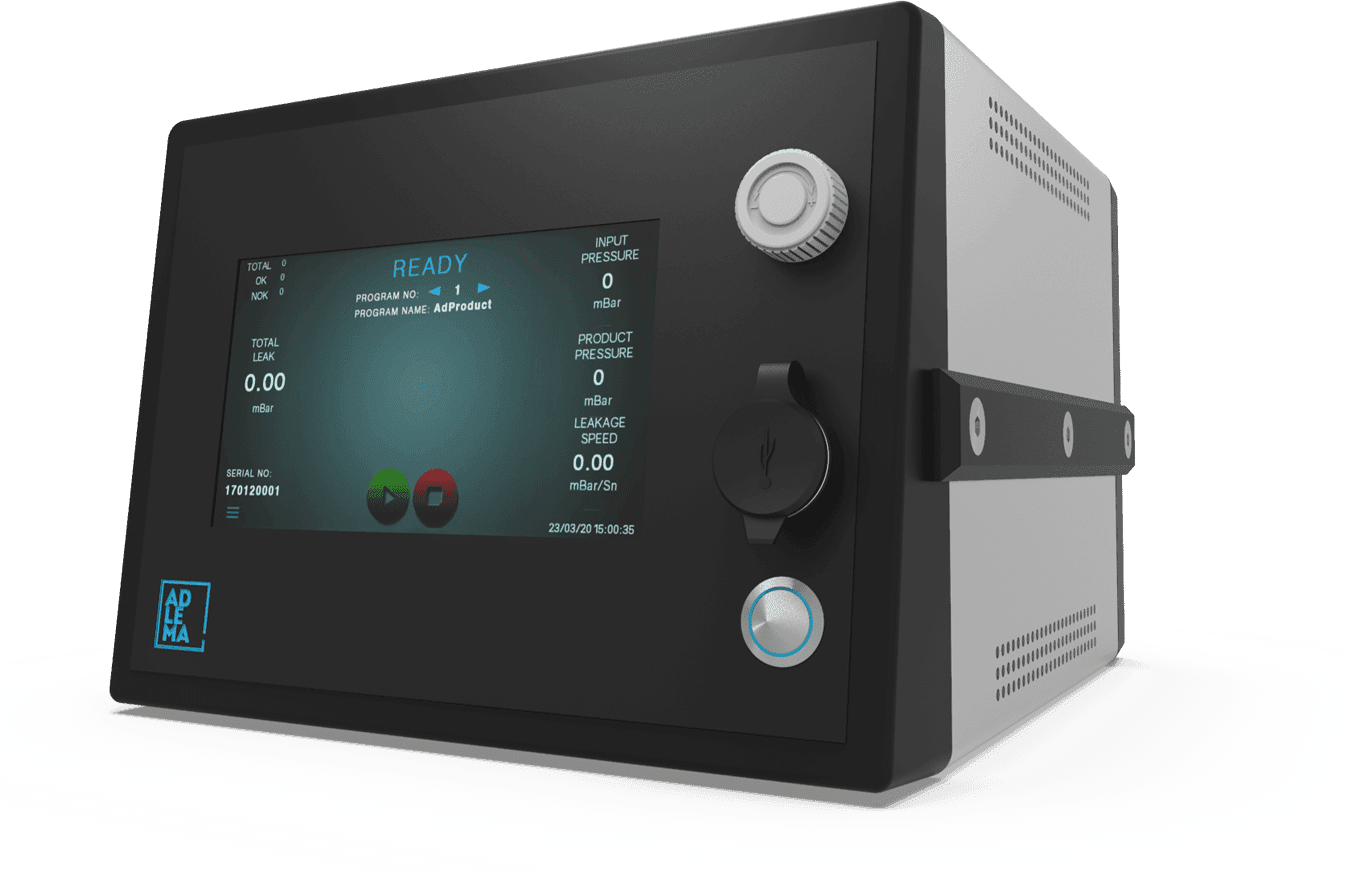 Engine parts, body components, brake system, intake & exhaust systems…
Military vehicles, UAV & UCAV, aircraft, weapons, electronics, sensors…
Catheter, infusion bag, plastic valve, medicine box, surgical glove…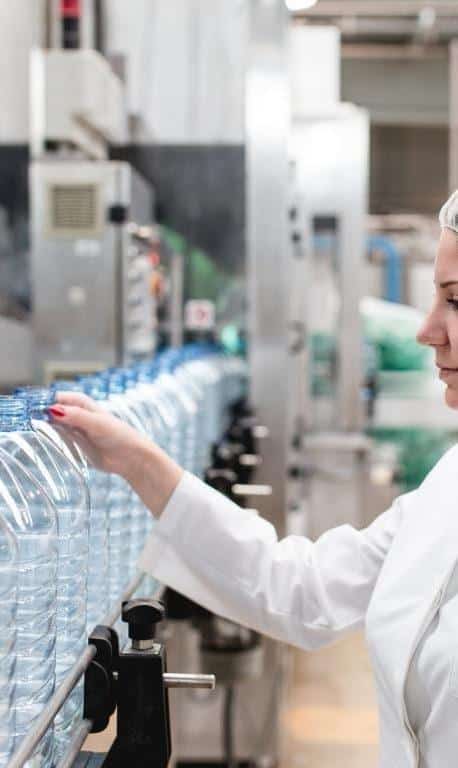 Mems & optoelectronics, semiconductors, outdoor products…
Heating & cooling systems, air conditioning systems, plumbing products…
Stove, oven, refrigerator, washing machine, iron, coffee machine…
Motor parçaları, gövde elemanları, fren sistemi, emiş & egzoz sistemleri…
Askeri araçlar, İHA & SİHA, uçak, silah, elektronik, sensörler…
Katater, infüzyon torbası, plastik valf, ilaç kutusu, ameliyat eldiveni…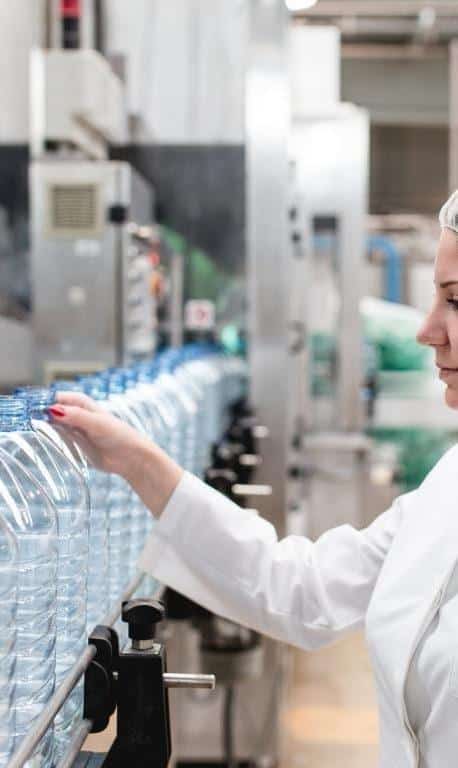 Tüketici ürünleri, mems & optoelektronik, yarı iletkenler, dış mekan ürünleri…
Isıtma & soğutma sistemleri, iklimlendirme sistemleri, sıhhi tesisat ürünleri…
Ocak, fırın, buzdolabı, çamaşır makinesi, ütü, kahve makinesi…
Do you want to learn more?

Contact us for the leak test solutions we offer and more.