leak TESTS FOR medical INDUSTRY
Adlema, which offers various solutions for the leak, occlusion and function tests required for the medical industry, works with manufacturers of medical products. Contact us for your needs and to learn about our solutions and applications.
best for Medical Industry.
It is necessary to prevent problems that may cause critical results in terms of patient health, such as unwanted fluids entering the product, fluids inside the product leaving the product, or preventing bacterial contamination of the product. In addition to leak tests, occlusion tests of products are also one of the important quality control methods in the industry. Leak test is a non-destructive testing method (NDT) that can be applied to all products that come off your production line, leaving no room for errors. With ADLEMA BT4000 Series Leak Testing Devices, you can perform leak tests in line with your production needs.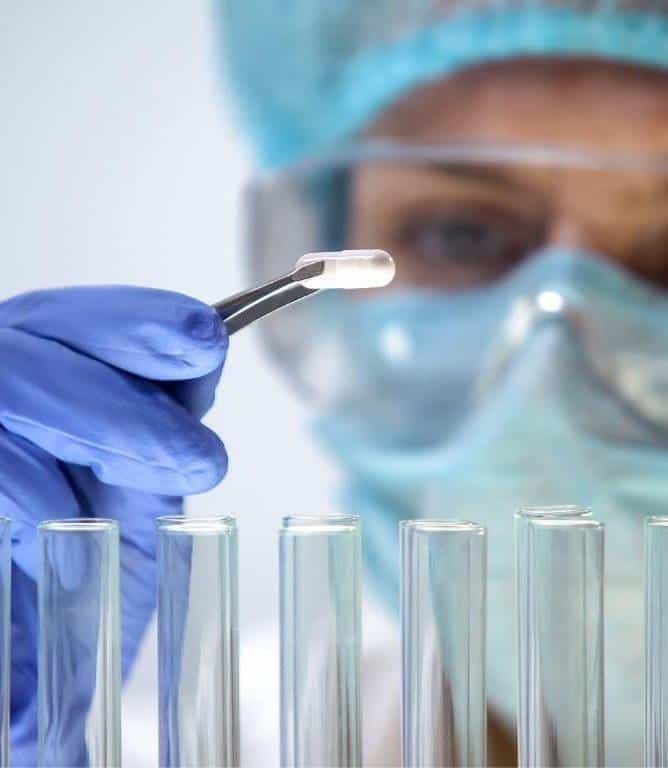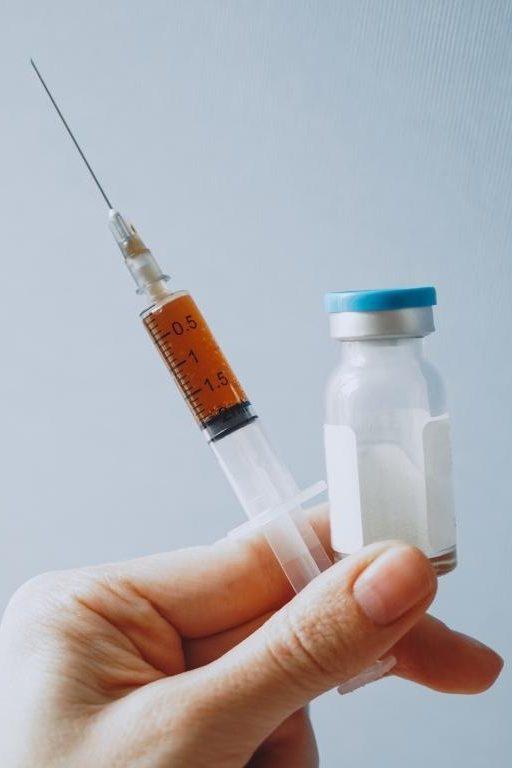 We are stronger with you!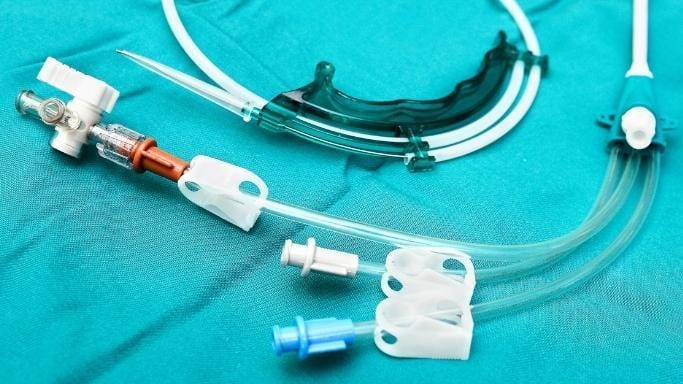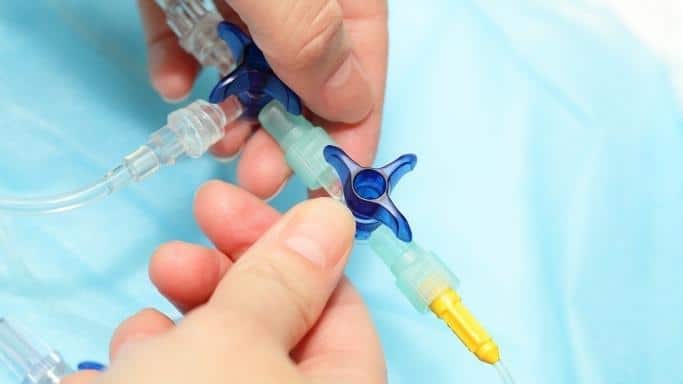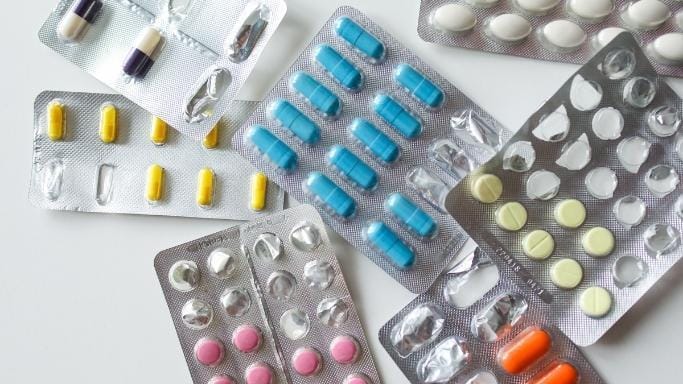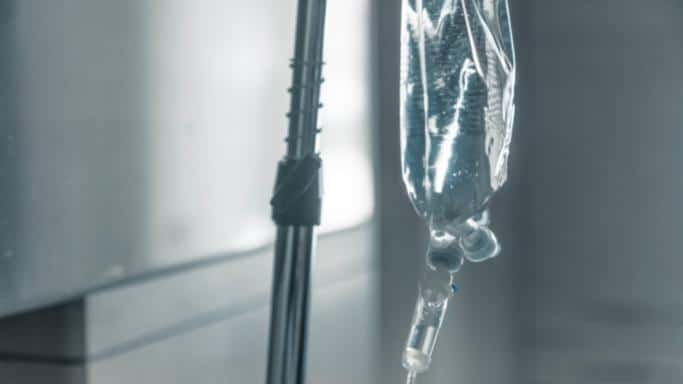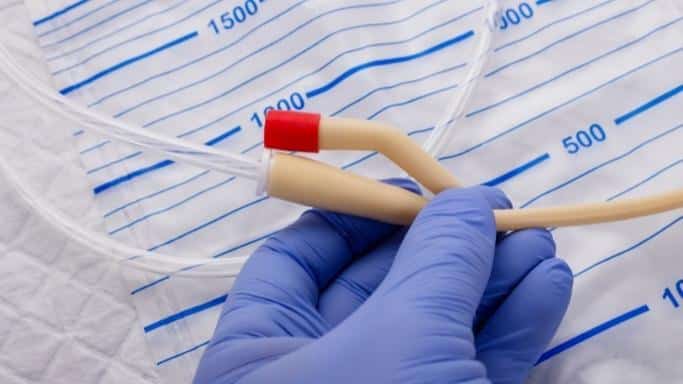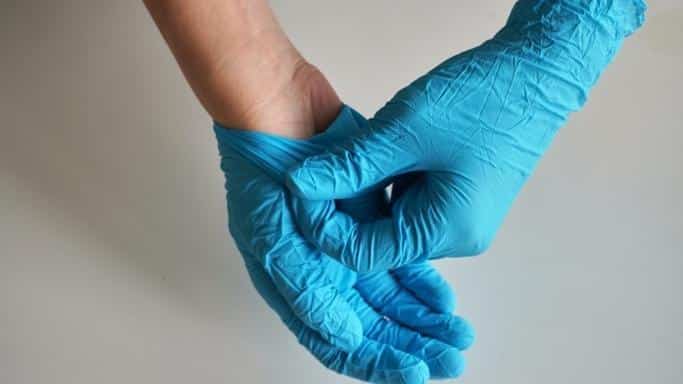 Contact us today to meet our impermeability solutions
specific to your industry!
LEAK AND OCCLUSION TESTS OF MULTI-LUMEN CATHETERS BY
PRESSURE DECAY METHOD
Multi-lumen catheter used in many clinical procedures is a single tube consisting of multiple tubes/lumens. Lumens that are isolated from each other inside the tube should also be isolated from the external environment. Transactions such as blood exchange or drug transfer can be carried out in a healthy way without any mixing between leakproof lumens. Special quick connectors designed by Adlema engineers are used for the leak and occlusion tests of the product. Therefore, the leakproof property of each lumen and the leak proof property of the lumens to the external environment can be…