leak tests for HVAC & Installation
Adlema, which offers various solutions for the leak tests required for the HVAC and installation industries, works with manufacturers and creates value. Contact us for your needs and to learn about our solutions and applications.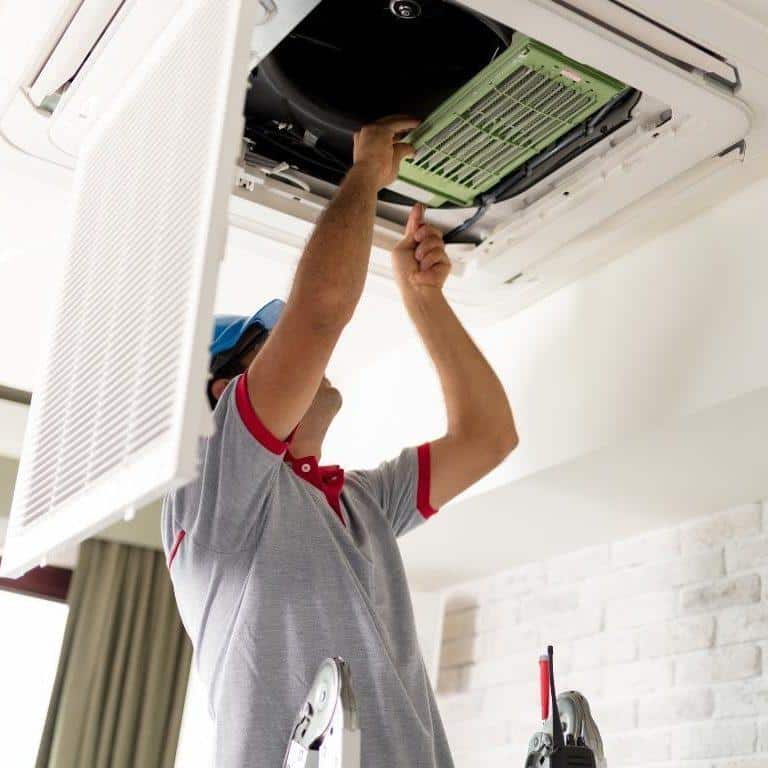 best for HVAC & Installation
Leak tests are critical in the quality control of parts manufactured in the HVAC and installation industries. Manufactured parts must work for many years in systems they are installed without leaking. It is critical for the brand value of the company if products used in the installation have to be changed because they leak afterwards. For this reason, leak tests should be carried out in order to add value to the products produced and to contribute to positive brand awareness. Leak test is a non-destructive testing method (NDT) that can be applied to all products coming off your production line, leaving no room for errors. Presenting the manufactured products to the customers/market with test result reports is the most important step that will increase the added value of the product. You can test your products with ADLEMA BT4000 series test machines without using water, present them to your customers with test result reports, and perform leak tests in line with your production needs.
We are stronger with you!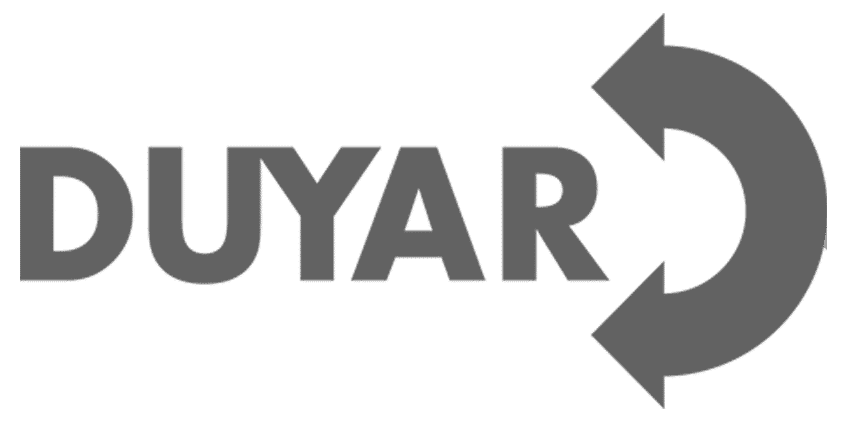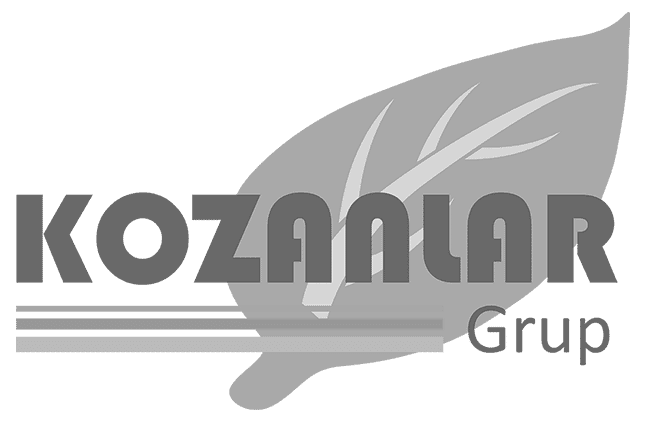 Heating & Cooling Systems Leakage Tests
Boiler Leakage Tests
Liquid Cooling Systems Leak Tests
Cooling Components Leak Tests
Plumbing & System Elements Leak Tests
Plumbing Elements Leak Tests
LPG-LNG Systems Leak Tests
Pipe Leak Tests
Valve Leak Tests
Flat Entrance Unit Leak Tests
Water Meter Leak Tests
Fire Plumbing Elements Leak Tests
Measuring Equipment Leak Tests
Air Conditioning Systems Leak Tests
Ventilation Duct Leak Tests
Heat Pump Leak Tests
Plumbing Products Leak Tests
Bathroom, Wash Basin Accessories Leak Tests
Battery Leak Tests
Fittings Leak Tests
Contact us today to meet our impermeability solutions

specific to your industry!