Leak tests for electronic ındustry
Adlema, which offers various solutions for leak testing, IP67, IP68, hermetic property tests required for the electronics industry, works with manufacturers. Contact us for your needs and to learn about our solutions and applications.
Best for Electronics Industry
Exposure of electronic components to dust, dirt and steam causes negative effects on products. These negative effects can manifest as corrosion, short circuits or performance problems. In order to prevent these results, leak tests of electronic products should be performed.
These tests include IP67 and hermetic property tests. In applications where it is not possible to pressurize products in pressure decay tests, the control volume outside of the product can be pressurized and the leaks between this volume and the product can be measured, with the EP60 IP Standards leak test kit. Leak tests of any size product can be performed through EP60 test kit, without the need for water immersion.
Leak test is a non-destructive testing method (NDT) that can be applied to all products that come off your production line, leaving no room for errors. With ADLEMA BT4000 Series Leak Testing Devices, you can perform leak tests in line with your production needs.
We are stronger with you!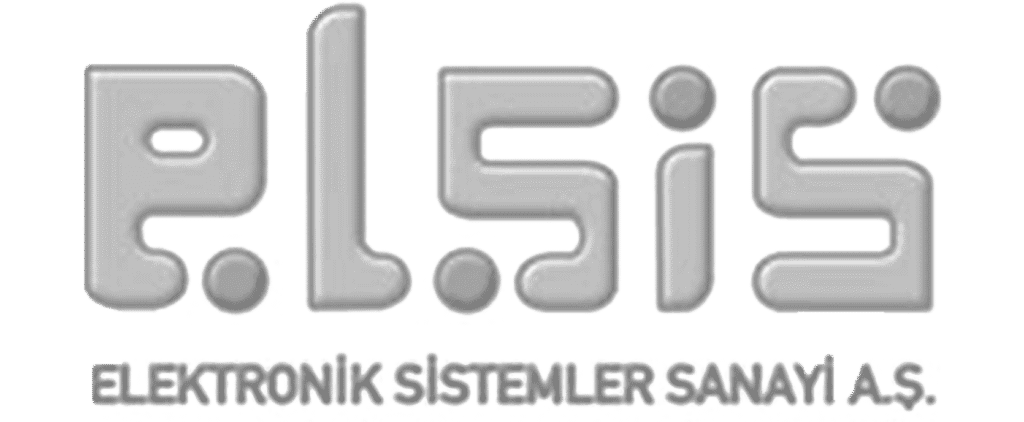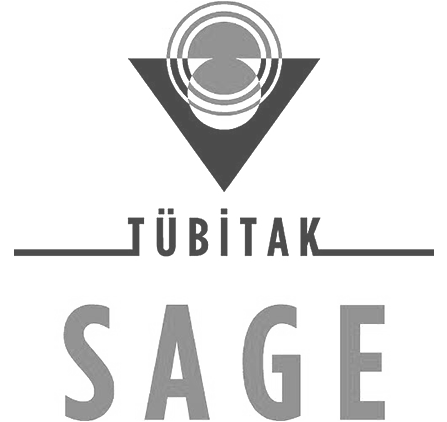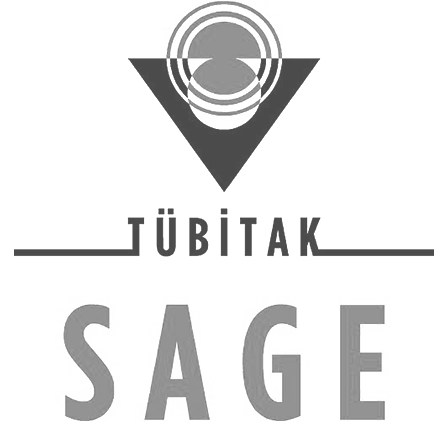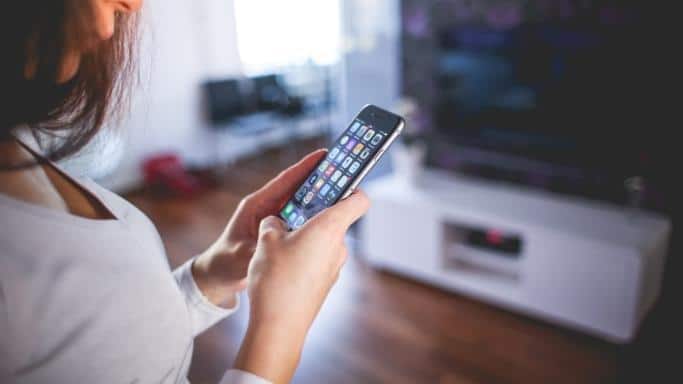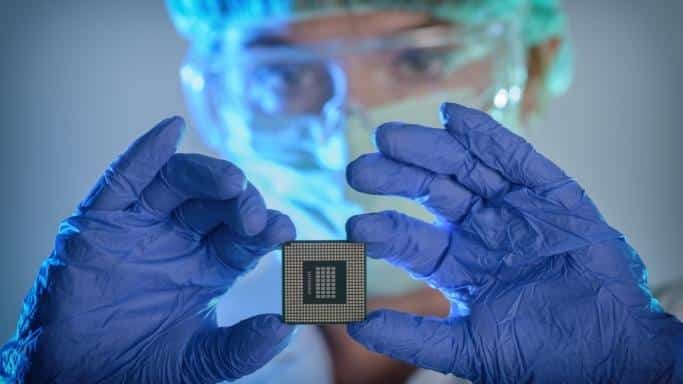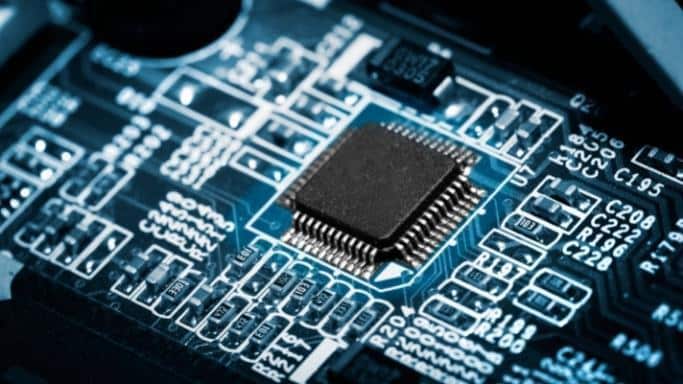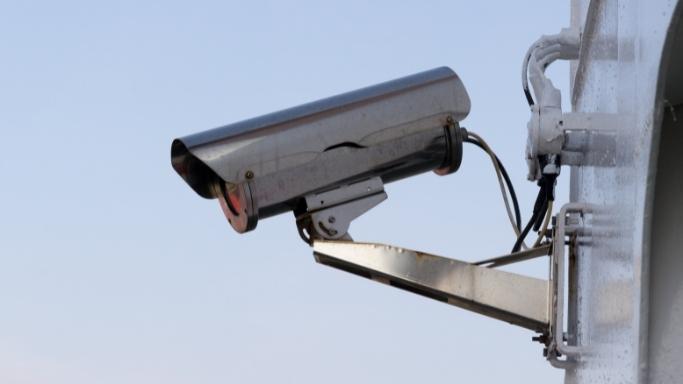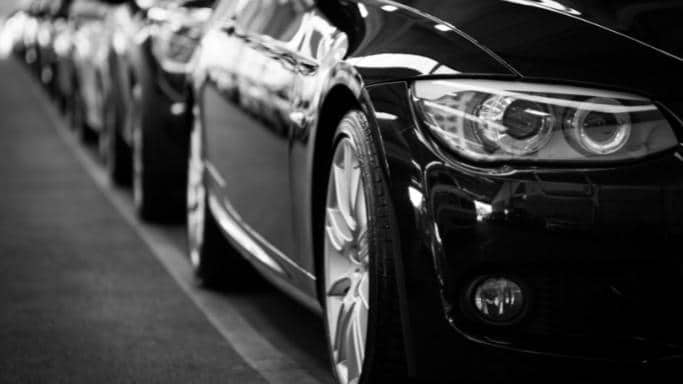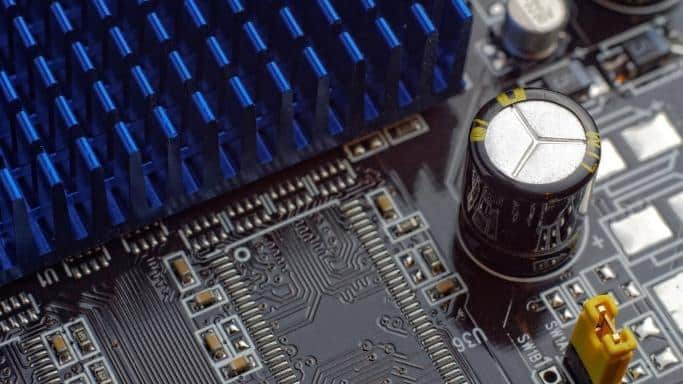 Contact us for
our industry-specific solutions!
Hermetic Microswitch IP68 Leak Test
As an example of components that must have hermetic property, we can mention microswitches. These products are ideal for switching very low level circuits and higher currents. It has a hermetically sealed miniature case filled with an inert gas around its contacts. Since there is no inlet into which air can be supplied in such products, a different procedure must be used in order to perform the leak test using the pressure decay method. Compressed air is supplied to…